Mike Chamberlain,
Hour
, 7 mars 2002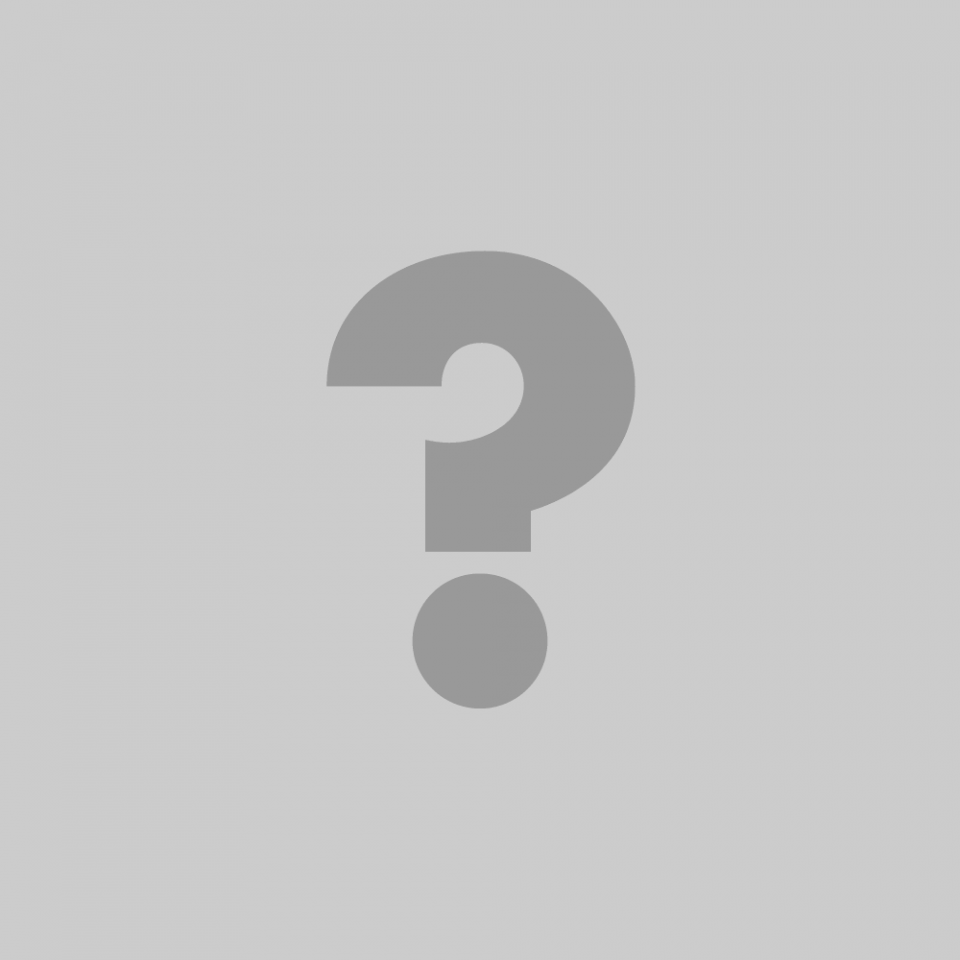 The success of any trip depends greatly on the composition of the travelling party. So in fashioning his piece Canot Camping, Jean Derome has written the music with specific musicians in mind.
That group includes many of Montréal% most adventurous improvisers: Derome, Nicolas Caloia, Guillaume Dostaler, Normand Guilbeault, Joane Hétu, Diane Labrosse, Jean René, Martin Tétreault,Tom Walsh and Rainer Wiens.
Canot-Camping is a game piece inspired by, and evoking the sounds and experiences of, Derome's favourite sport: camping. The piece was premiered in April 2000 and performed at Victoriaville and Ottawa: that year. The new recording, Ambiances Magnétiques' 100th, constitutes Expedition 4, and two performances next week, at the Cinquiéme Salle of Place des Arts, will be Expeditions 5 and 6. Unfortunately, this work is performed with about the same frequency that Derome goes camping: infrequently.
While the sounds evoke aspects of the camping experience - waves, insects, thunder - the game approach also simulates the unexpectedness of the canoe trip.
To this end. Derome directs the musicians with a series of 60 signals. Which signals he employs at any one time depend on what is already happening in the piece, but sometimes Derome might throw a curve ball, or, not to mix metaphors, a sudden rain squall at the musicians. This requires improvisers who can think quickly and react in useful and interesting ways to the situation presented much as one might have to act while negotiating a set of rapids.
Derome sees the programmatic aspect of Canot-Camping as an aid to those who might be curious about improvised music, but might find abstract music daunting.
"It's a very abstract piece, he says, "but for somebody who doesn't know about improvised music, it's a good opportunity, because the link with the more exotic aspect of it makes it easier to appreciate. If you don't think about a river, if you're listening to long tones, you might not know what's happening. But because it's a river, some rapids, rain, wind, or whatever, it gives a direct link to the listener, something that they can relate to their own experience of life.